Quality Service For Over 20 Years
"In order to provide excellent customer service, we build strong relationships with our customers from the very beginning of their projects. We treat them like family, and they know we'll always be there if anything goes wrong. Our goal is to make each client's property look valuable and respectable for years to come."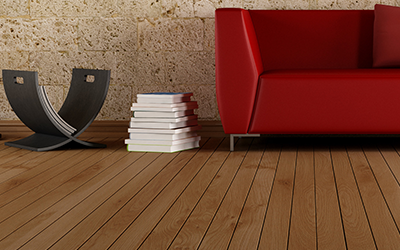 Why choose Us.
We offer great prices and great service on the highest quality products. Our professionally trained installers work for us exclusively, which means your floor will be installed on time and done right the first time!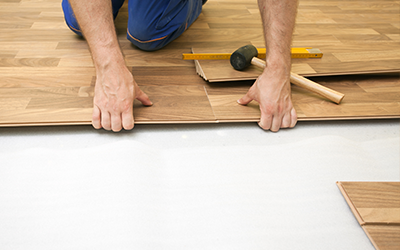 What service do we provide.
We offer an extensive collection of flooring materials, including hardwood, laminate, bamboo, and distressed and exotic wood, all of which can be installed with custom inlays, feature strip borders and other modifications.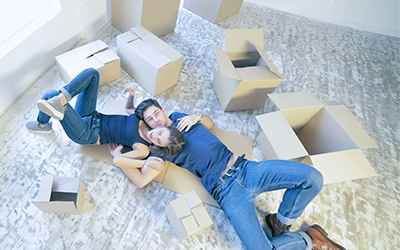 Who Do We Work With.
Home owners, residential and commercial contractors, property management companies, landlords, government contractors, designers, non-profits & architects.
"we build strong relationships with our customers"